For those of you who are unfamiliar with the previous thread, this is the place to show off some of your artistic talents. Models, textures, artwork, music; all is welcome in this thread so show off what you can do! I'll start this thread out by posting some of my better work.
Rules:
- Dont post artwork that isnt yours
- Try to keep posts to images/videos/links etc.
- If including descriptions try to keep them short.
- If possible keep images within spoiler tags.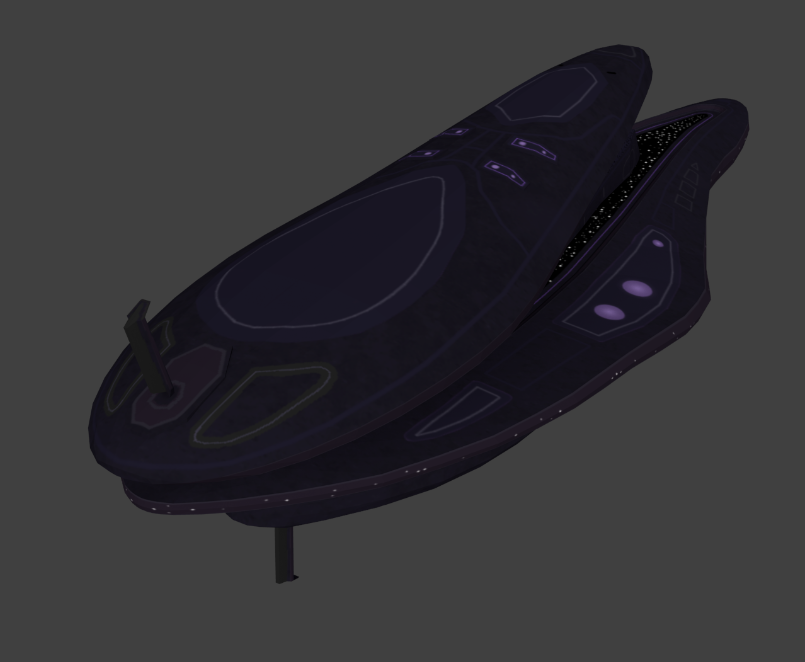 - DAV re-model/texture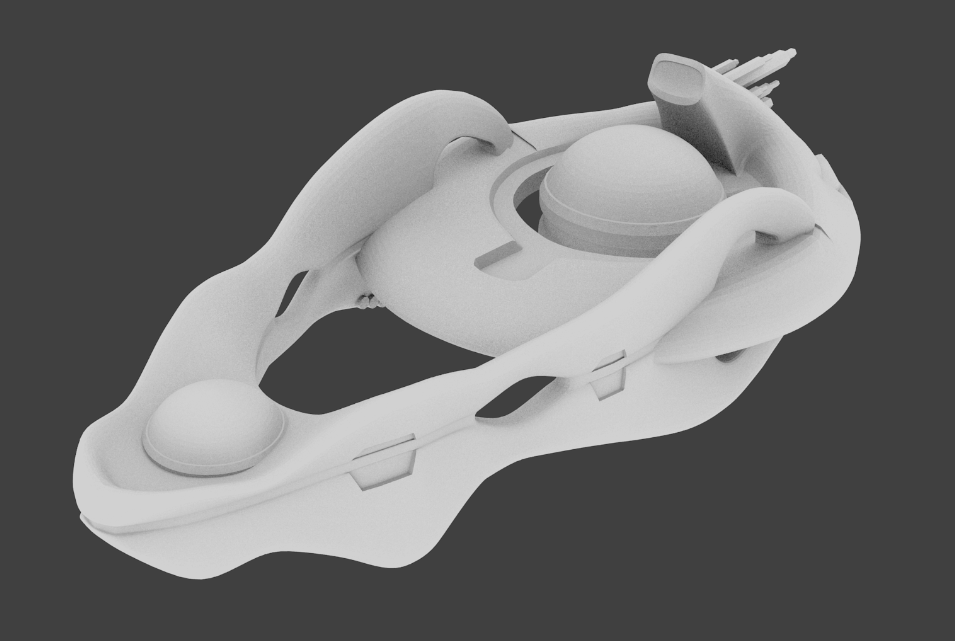 - DSC Model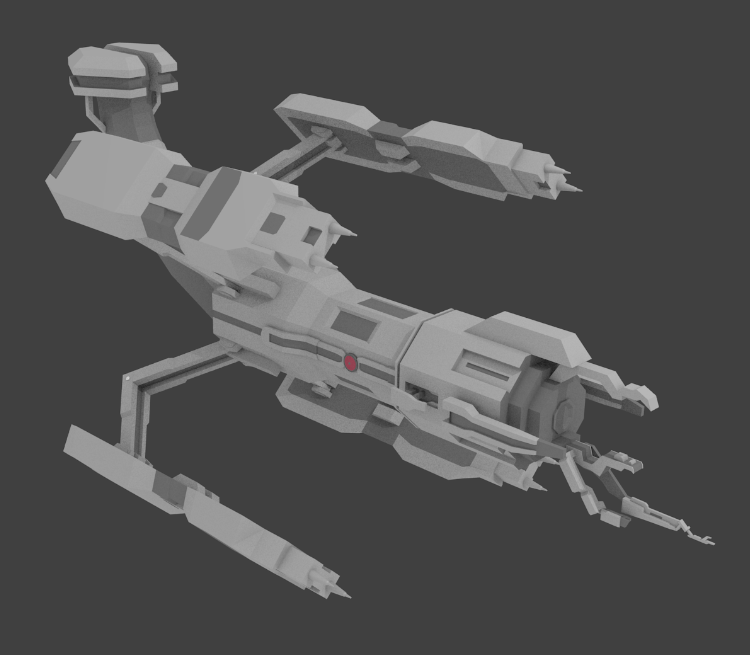 - Vanguard Sentinel Model